Can You #SpotHubble?
Hey Tumblr! We're Inviting You to #SpotHubble
Since its launch in 1990, the Hubble Space Telescope has sent back mind-blowing images that not only changed our understanding of our universe, but also changed where we see our universe.
Hubble is more than a science instrument; it's a cultural phenomenon! Take a moment to think about where you've seen the Hubble Space Telescope or Hubble images in your daily life. 
Maybe you walk by a mural inspired by Hubble images everyday on your way to work.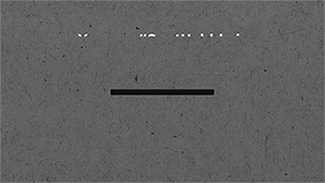 Perhaps you've even created art based on Hubble images.
We want to see the Hubble impact in your life! Share your photos with us on Instagram, Twitter, Flickr and Facebook. If a #SpotHubble image catches our eye, we may share your post on our NASA Hubble social media accounts.
Here's how to #SpotHubble!
There are four social media platforms that you can use to submit your work:
Flickr: Submit your photos to the Spot Hubble Flickr Group

Instagram: Use the Instagram app to upload your photo, and in the description include #SpotHubble and #NASAGoddard

Twitter: Share your image on Twitter and include #SpotHubble in the tweet


Facebook: Share your image on Facebook and include #SpotHubble in the post
Please note, submissions are subject to certain terms and conditions.
Make sure to follow us on Tumblr for your regular dose of space: http://nasa.tumblr.com
Source: You'll find lots of information about the planets Mercury, Venus, Earth, Mars, Jupiter, Saturn, Uranus and Neptune. Also we have facts about the space station, ISS, SpaceX launch, space program, and outerspace. NASA
21 Jul, 2016
Can You #SpotHubble?

Posted in NASA and tagged Space News by cnkguy with no comments yet.