European engineers studying string of clock failures on Galileo navigation satellites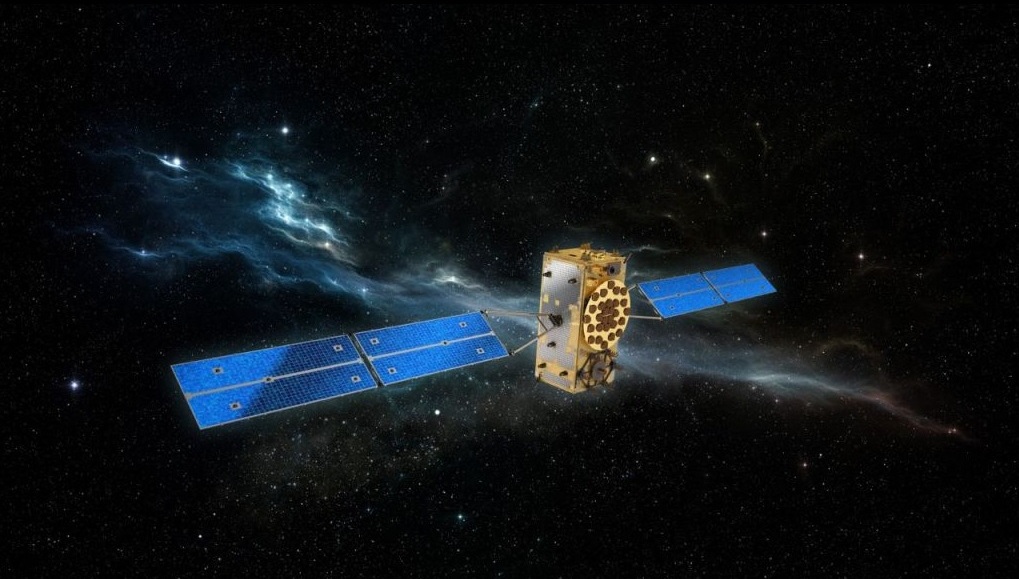 A wave of clock failures on Europe's Galileo navigation satellites has not knocked any of the craft offline, but officials want to better understand the problem before launching more satellites into the fleet.
Five of the 18 Galileo navigation craft currently in orbit have encountered clock anomalies, according to the European Space Agency.
Each satellite has four clocks for redundancy — only one is required to provide navigation services — and none of the spacecraft has lost more than two clocks, according to Jan Woerner, ESA's director general.
The clocks are critical to provide precise positioning data to Galileo's users, ensuring accurate measurements of the distance between the navigation receiver on the ground and the spacecraft in orbit.
The navigation network works by triangulating a user's position on the ground by computing the distance between the receiver and multiple satellites.
The signals transmitted by each Galileo satellite include the time they were sent and the orbital position of the spacecraft. Receivers in mobile phones, cars, airplanes and ships can derive their location based on that information.
The clock problems have not restricted any satellite's functionality, officials said, and the Galileo fleet continues to offer so-called "initial services" in conjunction with the U.S. Global Positioning System satellites.
With the launch of four more Galileo craft on an Ariane 5 rocket in November — the first use of Europe's workhorse heavy-lifter for the Galileo program — there are now 18 European navigation satellites in orbit.
The full system will consist of 30 satellites, including 24 active members spread among three orbital planes about 14,429 miles (23,222 kilometers) above Earth, plus six spares.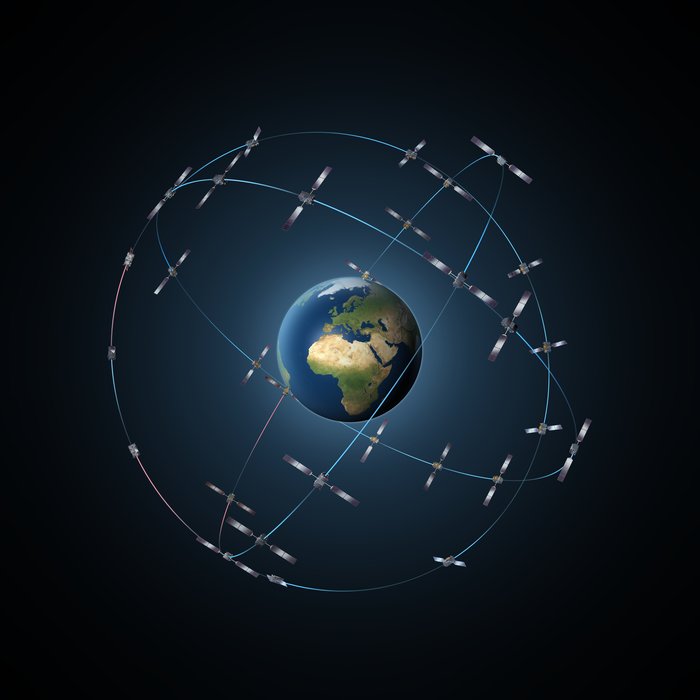 While the 18 satellites now in space do not provide uninterrupted navigation coverage, ESA and the European Commission, which runs the Galileo program, declared the system ready for initial services in December.
Users equipped with Galileo-enabled chipsets in mobile phones and car navigation consoles can receive signals from the Galileo satellites and combine them with data from GPS spacecraft to produce a more precise position estimate.
Once at least 24 satellites are operational, the Galileo network can provide fully independent global navigation service.
Each Galileo satellite carries two rubidium atomic clocks and two hydrogen maser clocks.
Email the author.
Follow Stephen Clark on Twitter: @StephenClark1.
Source: Space Flight
23 Jan, 2017
European engineers studying string of clock failures on Galileo navigation satellites

Posted in Space Flight by cnkguy with no comments yet.