Photos: Atlas 5 launches MUOS 5
The United Launch Alliance Atlas 5 rocket successfully flies to orbit Friday to deliver the U.S. Navy's fifth Mobile User Objective System communications satellite.
Photos by Patrick Corkery / Lockheed Martin Space Systems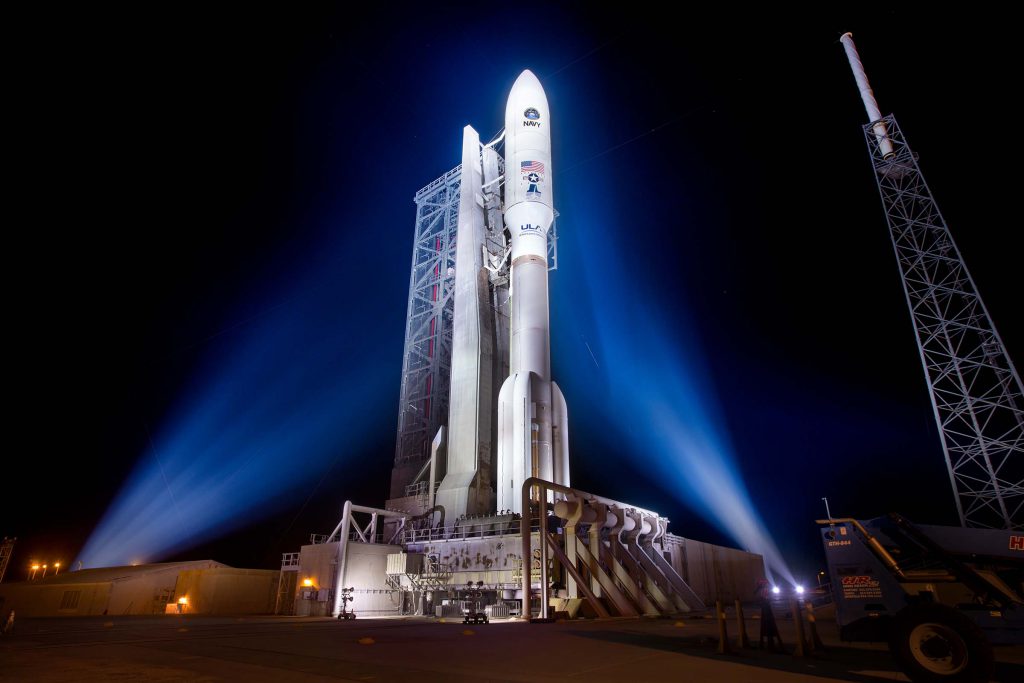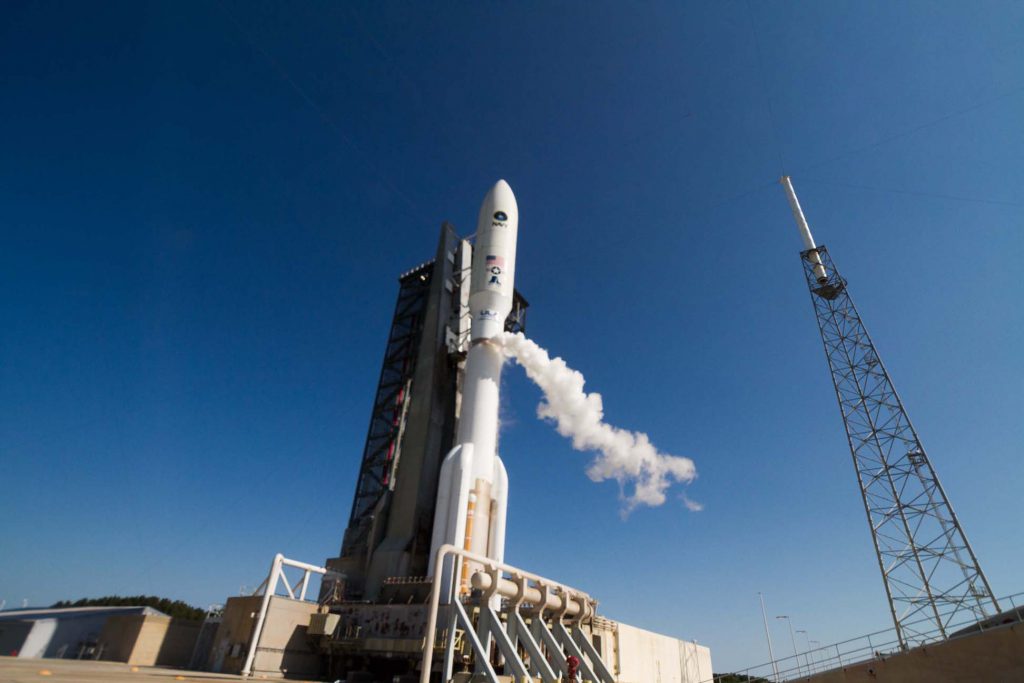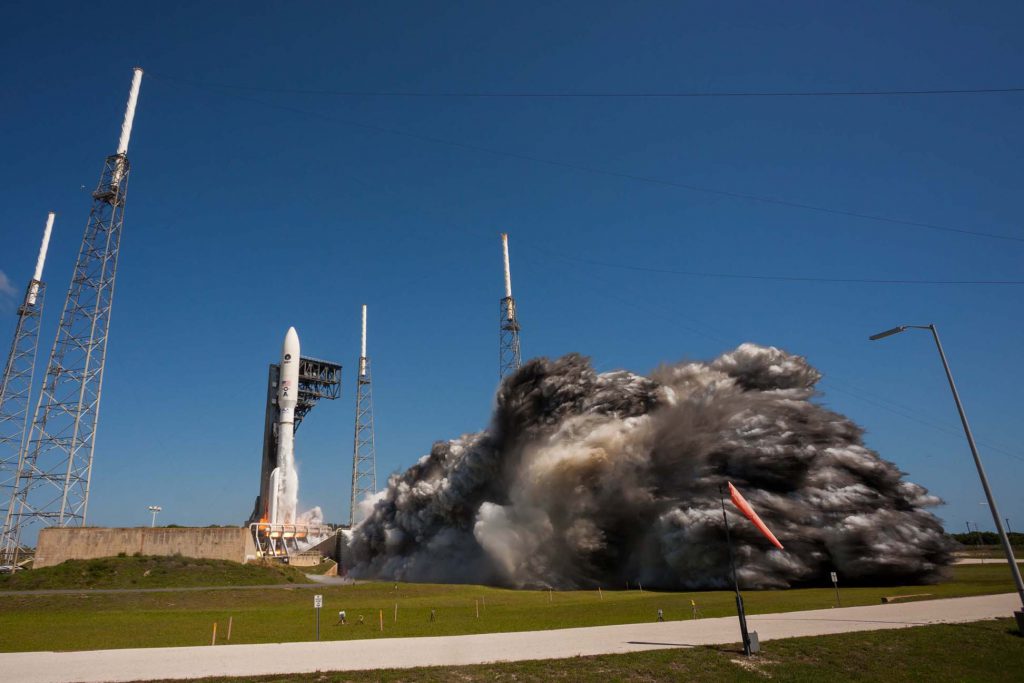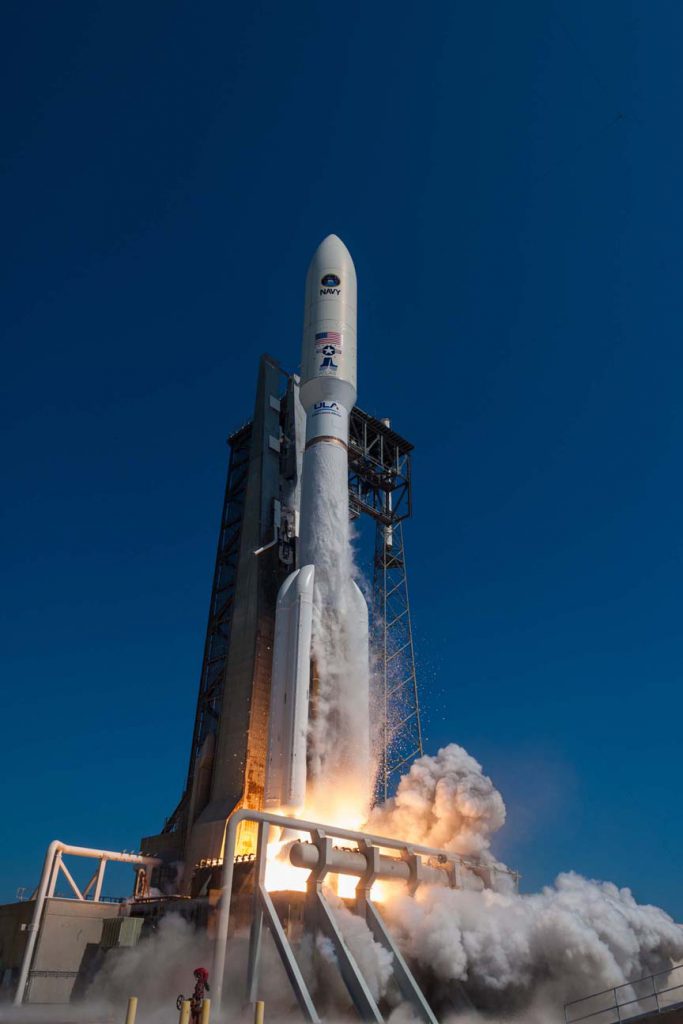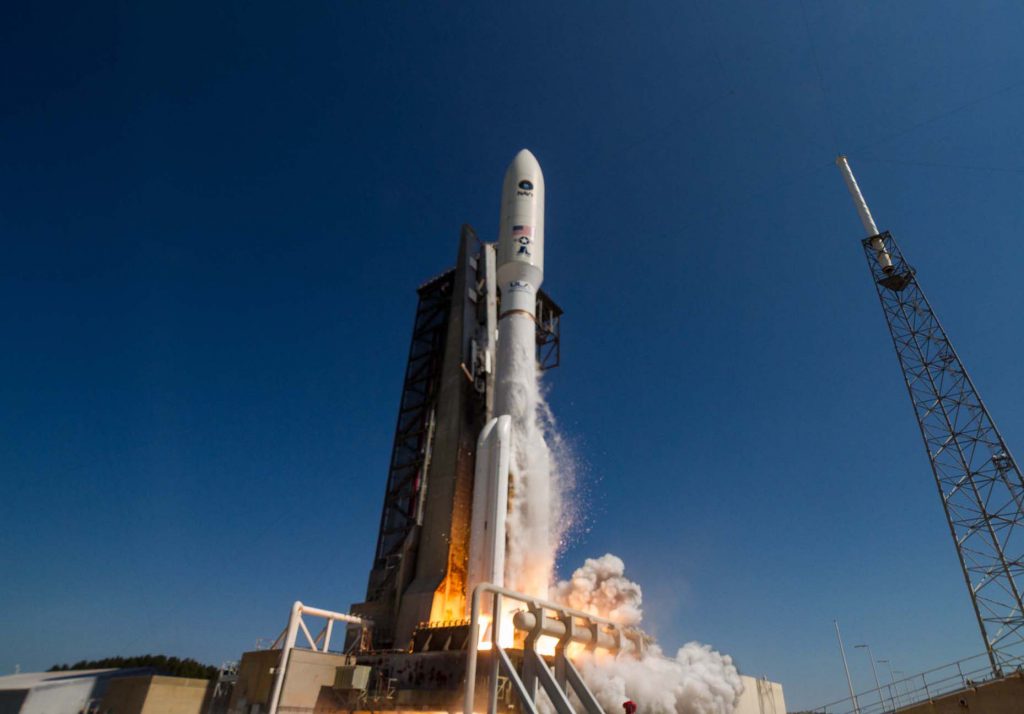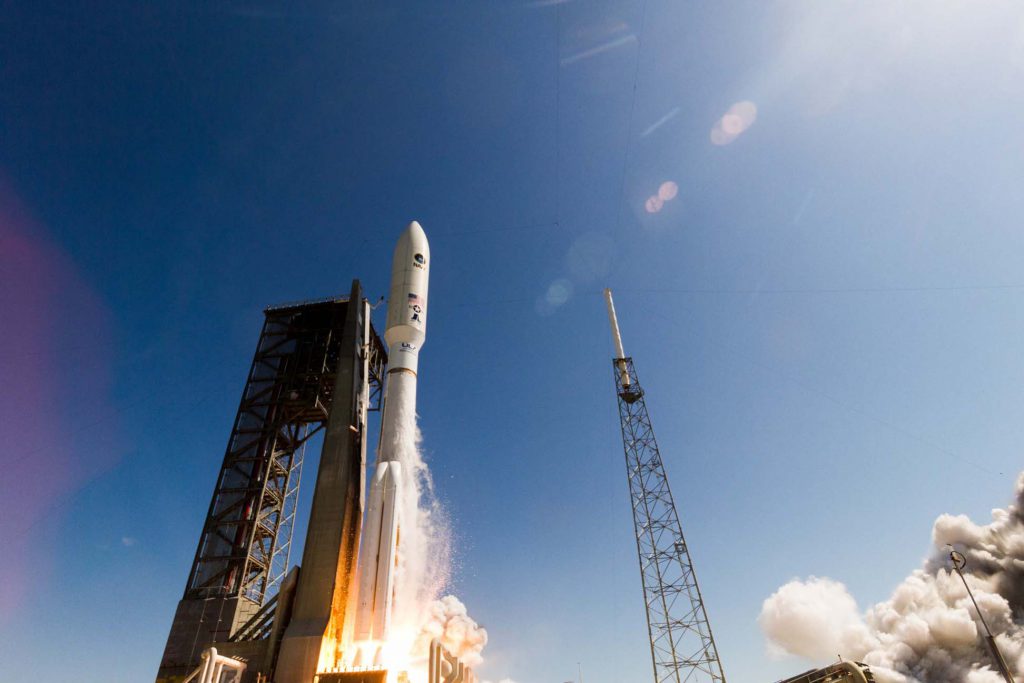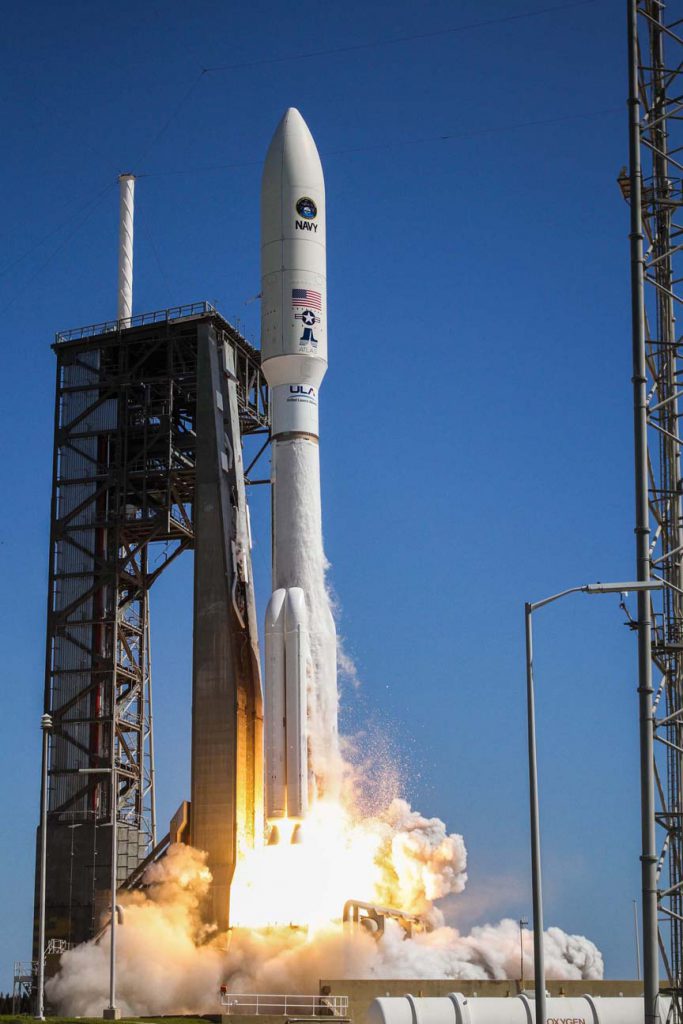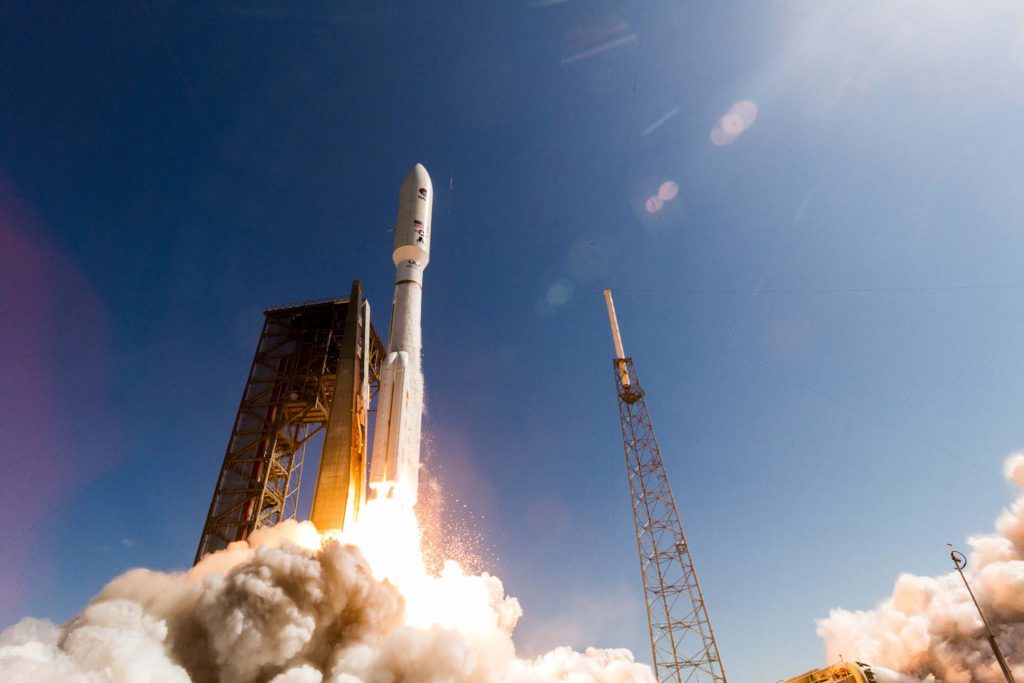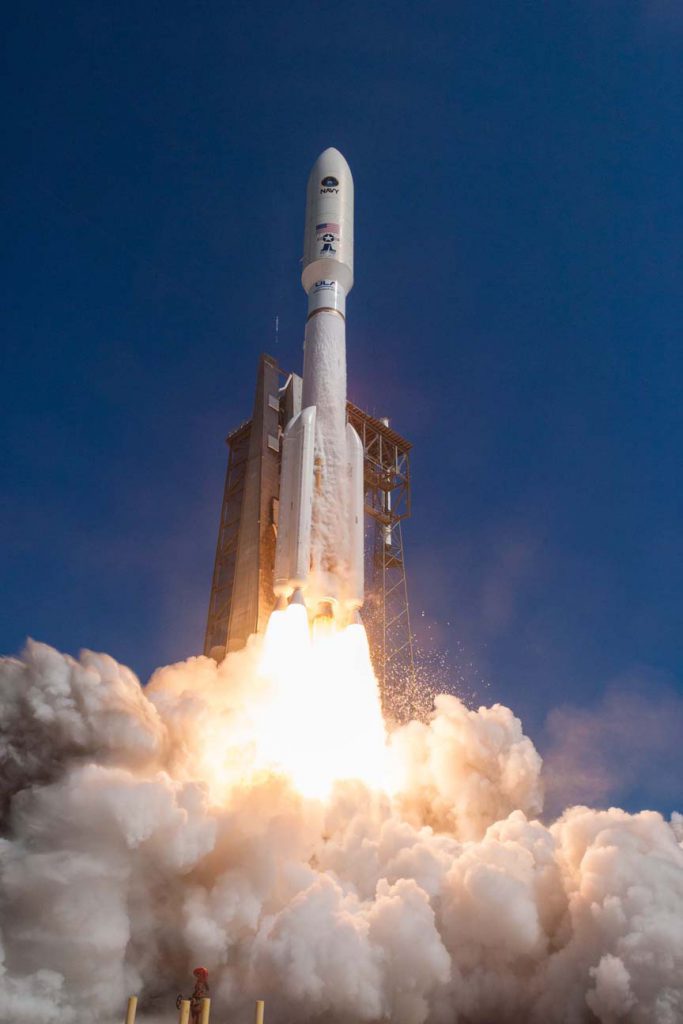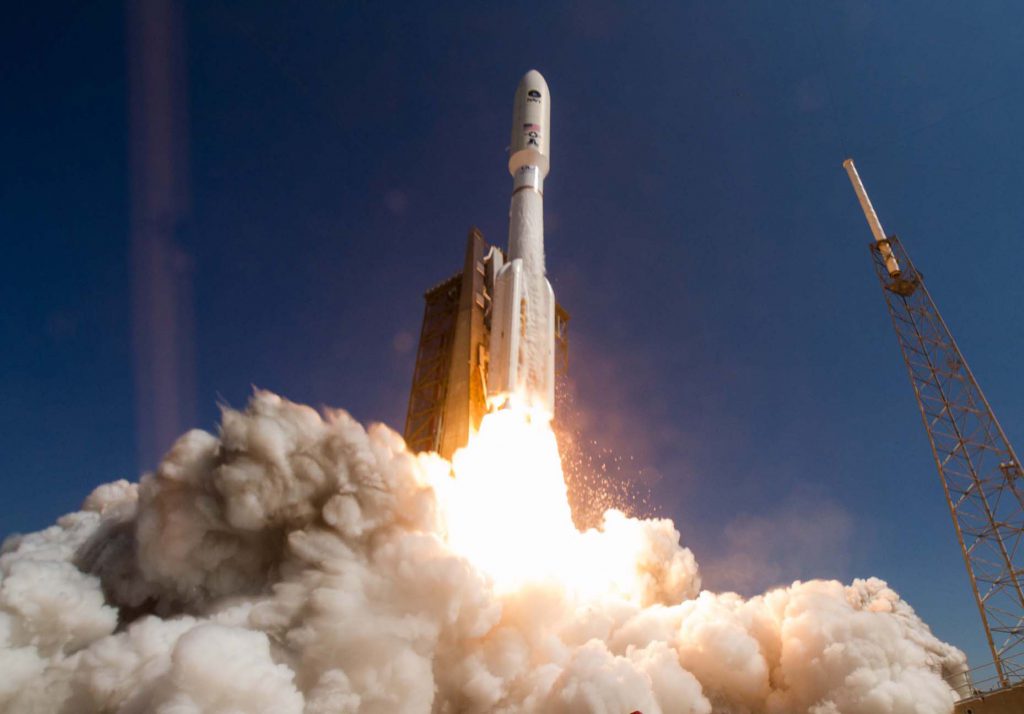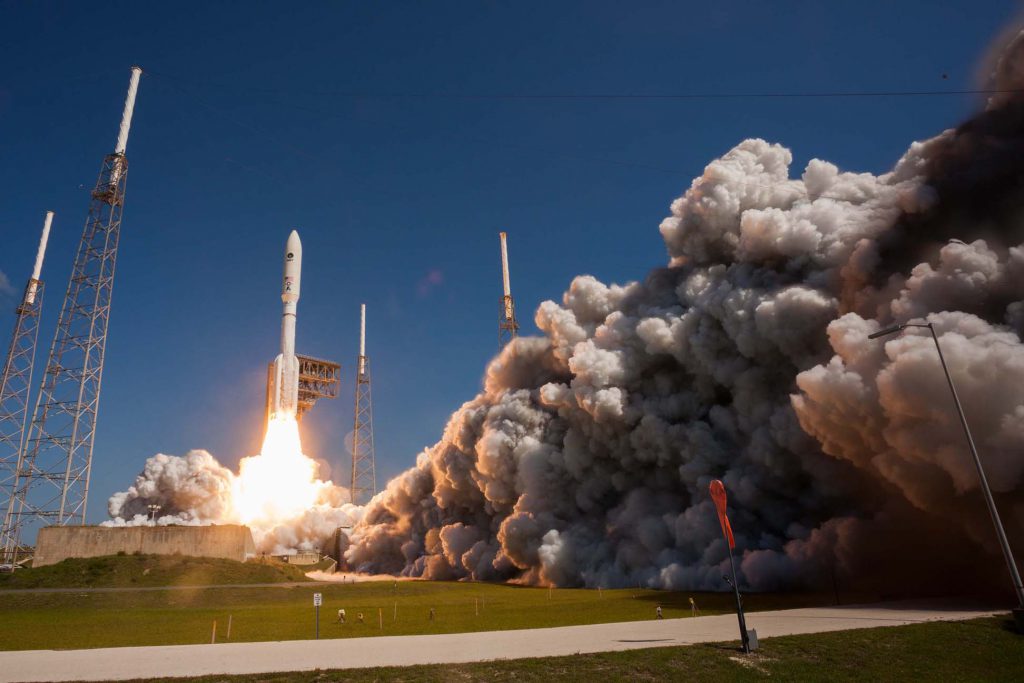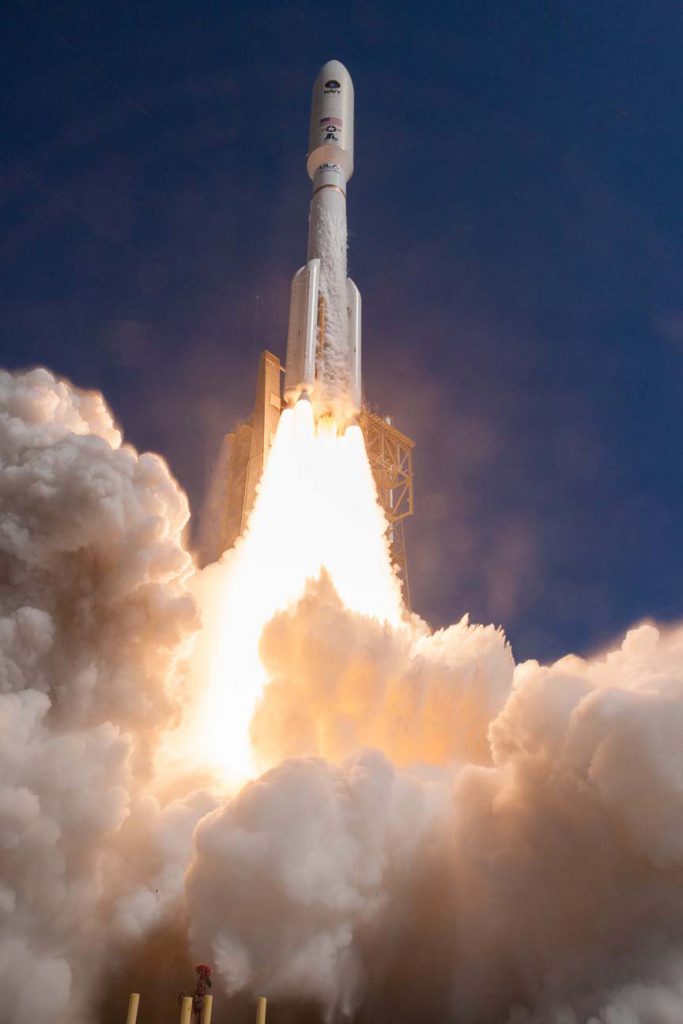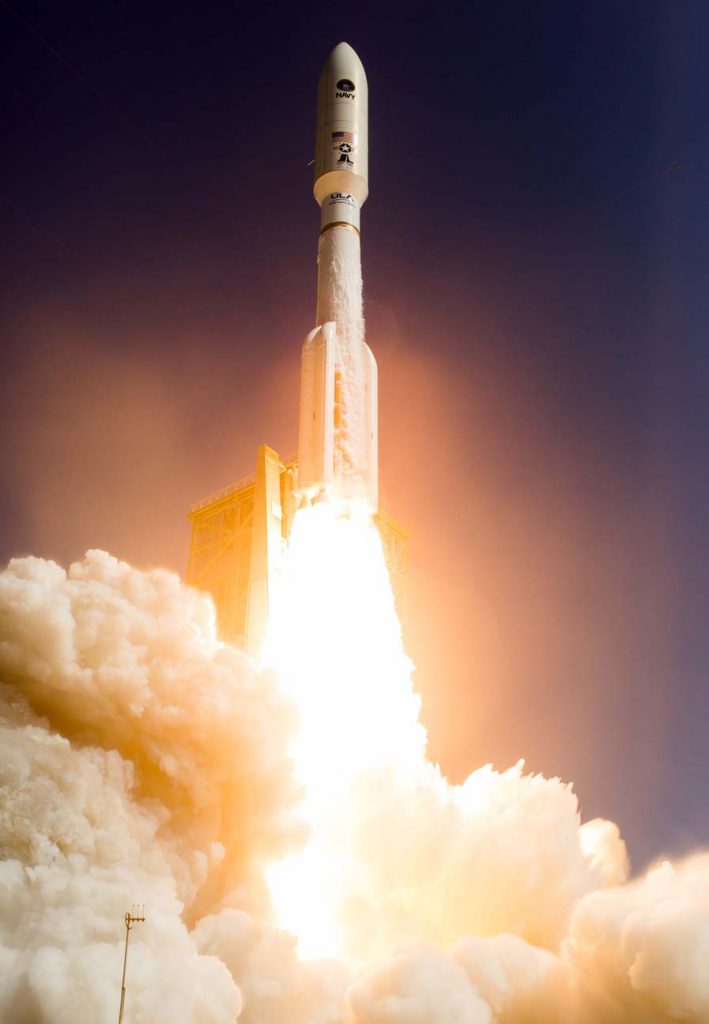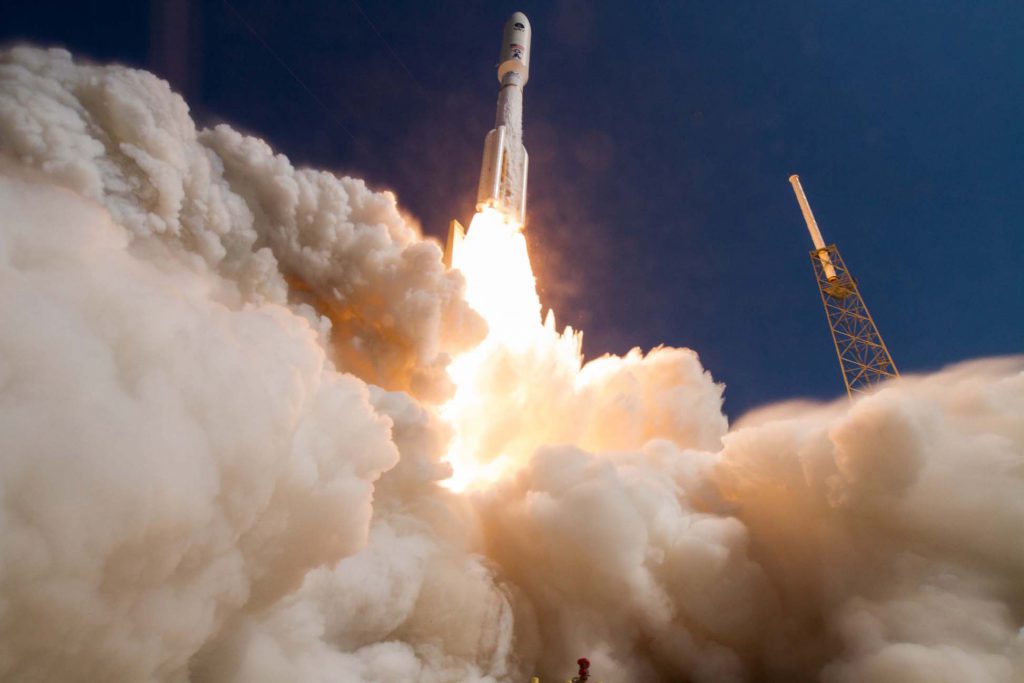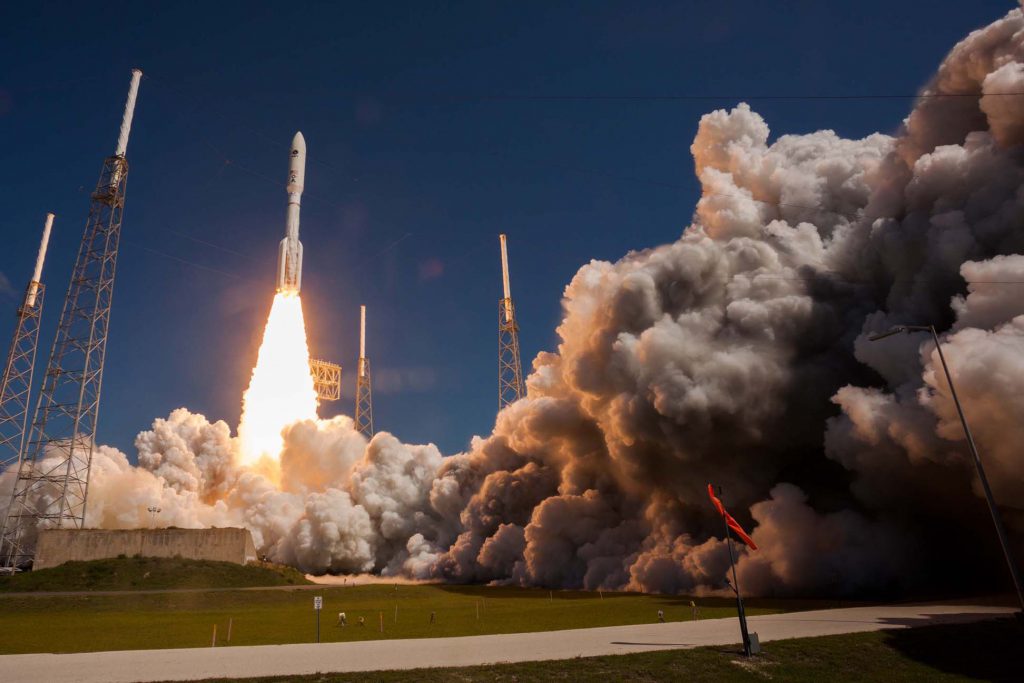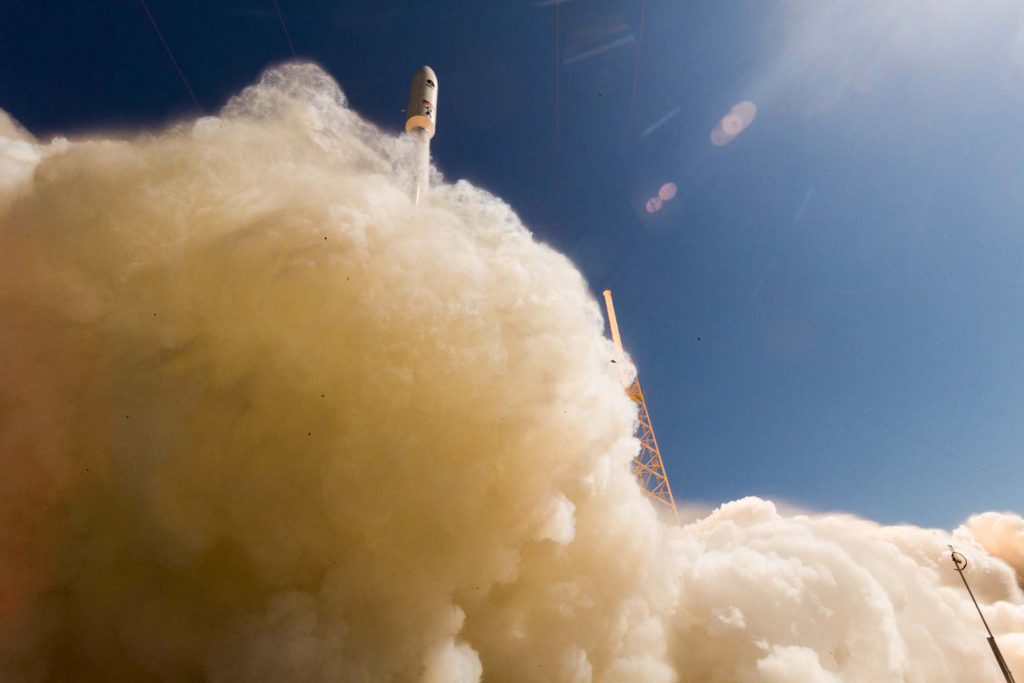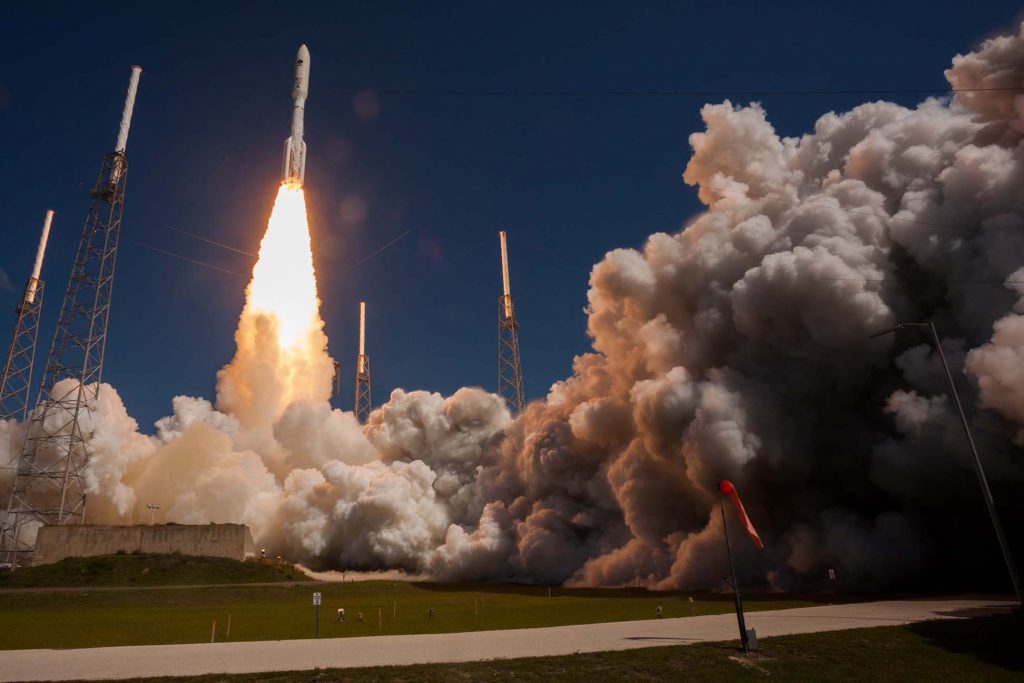 See earlier MUOS 5 coverage.
Our Atlas archive.
Source: You'll find lots of information about the planets Mercury, Venus, Earth, Mars, Jupiter, Saturn, Uranus and Neptune. Also we have facts about the space station, ISS, SpaceX launch, space program, and outerspace. Space Flight
25 Jun, 2016
Photos: Atlas 5 launches MUOS 5

Posted in Space Flight and tagged Space News by cnkguy with no comments yet.