Snapshots: Soyuz takes off
A Russian-made Soyuz rocket was launched from Europe's space base in French Guiana on Monday at 2102 GMT (6:02 p.m. local; 5:02 p.m. EDT) with the Sentinel 1B environmental satellite.
Image credit: Arianespace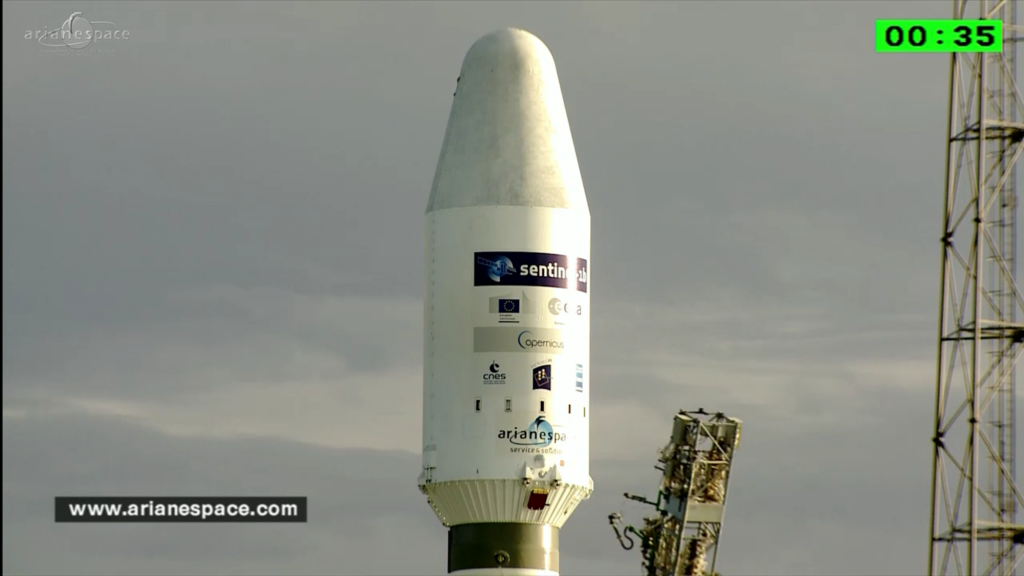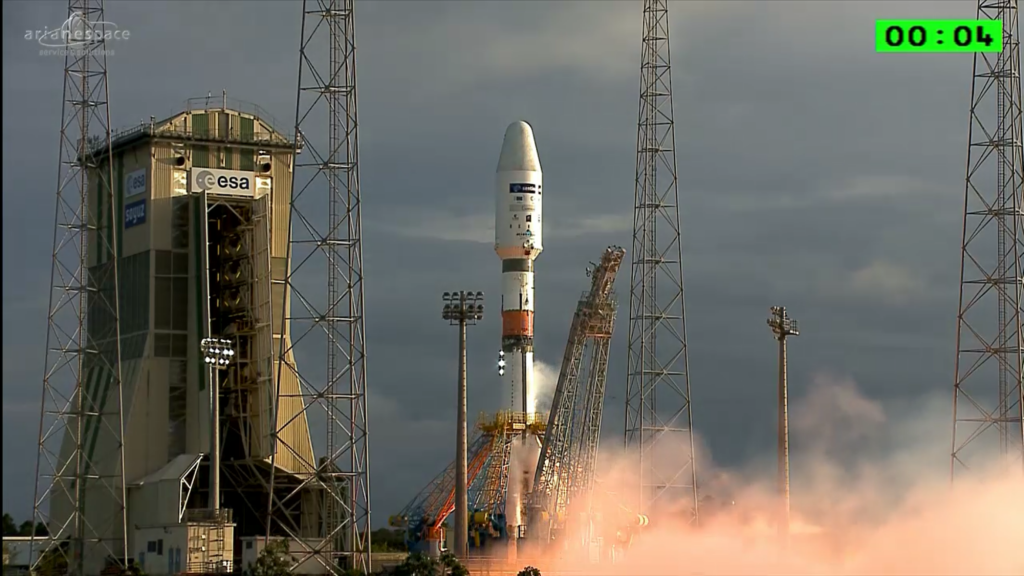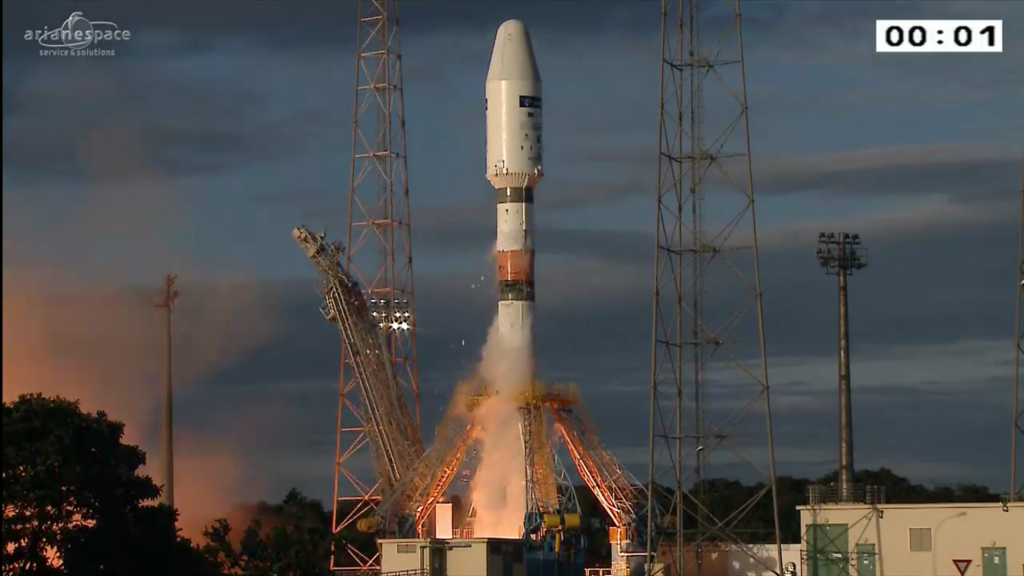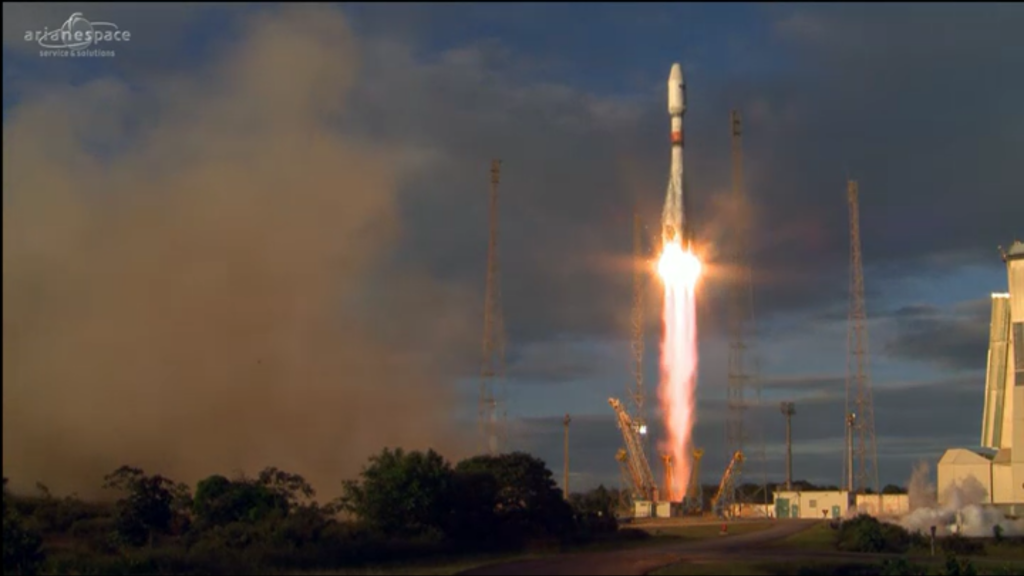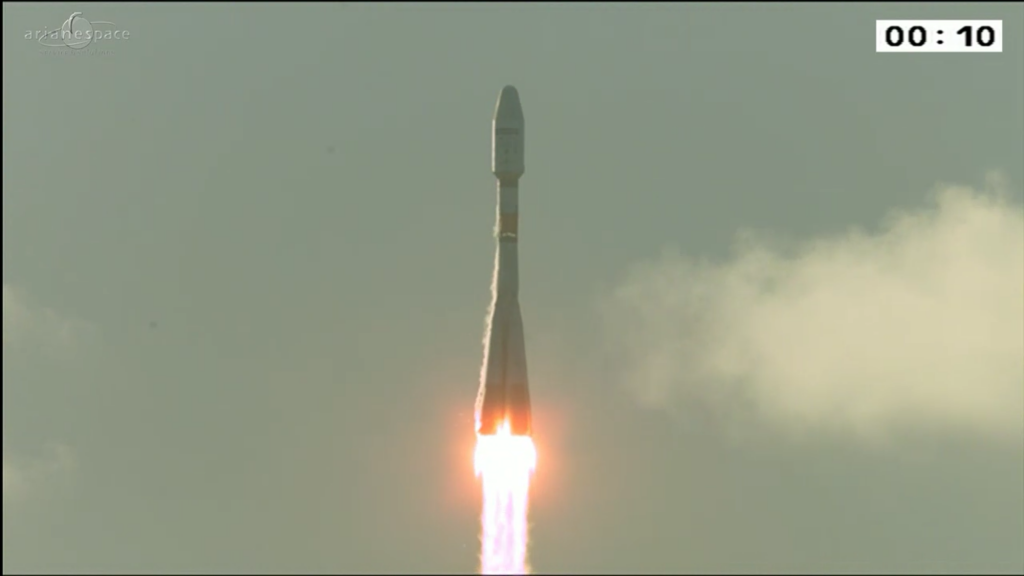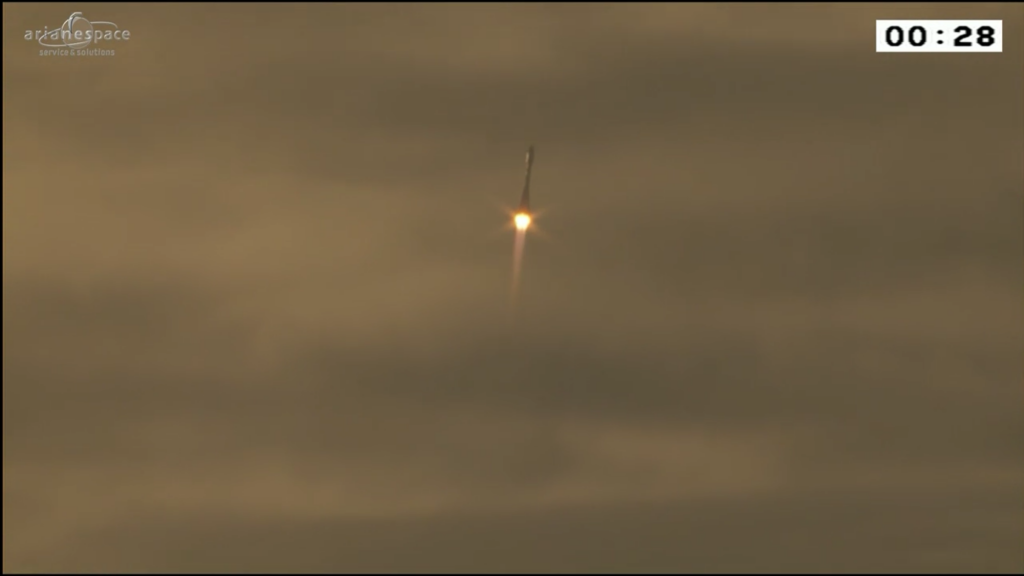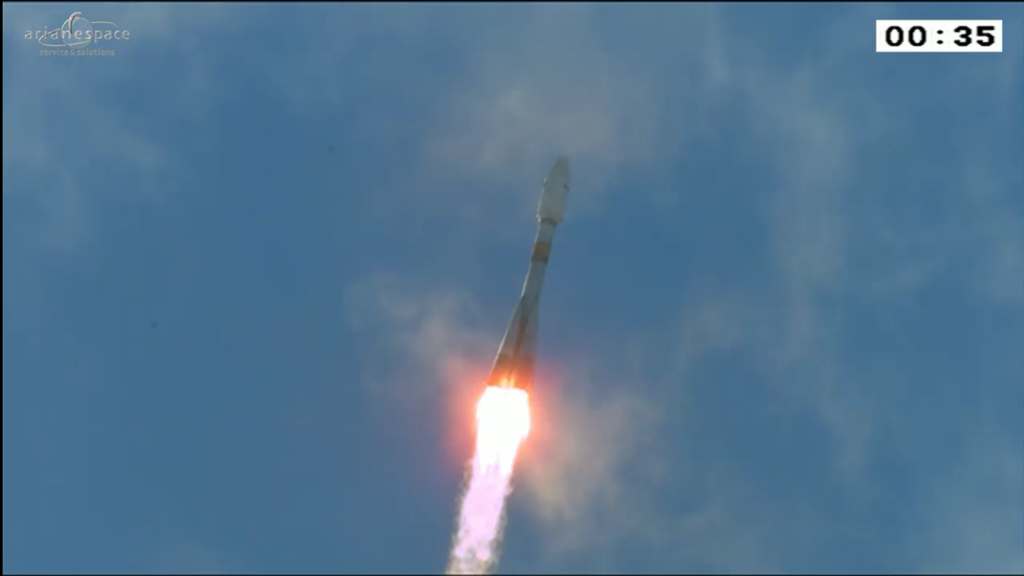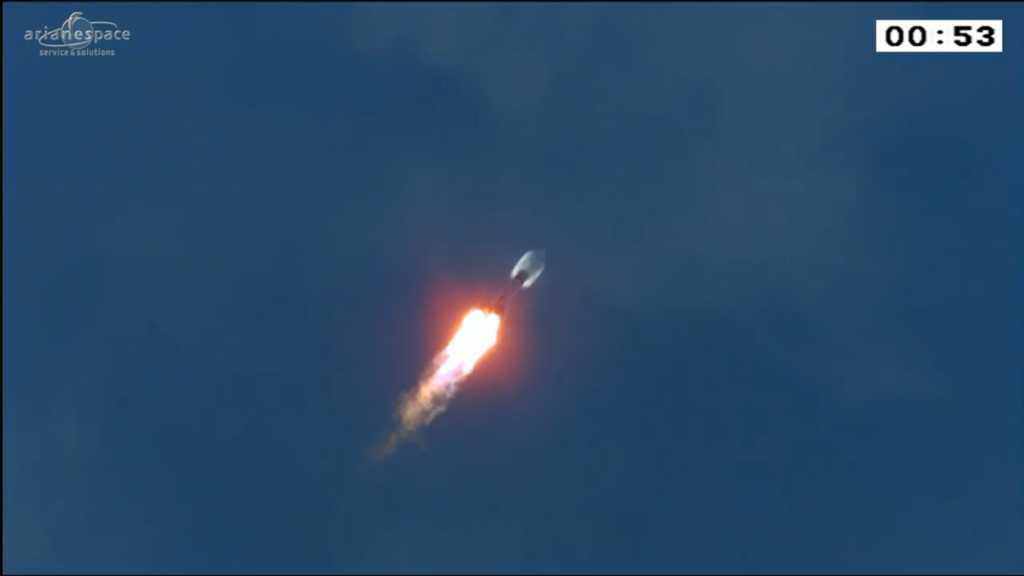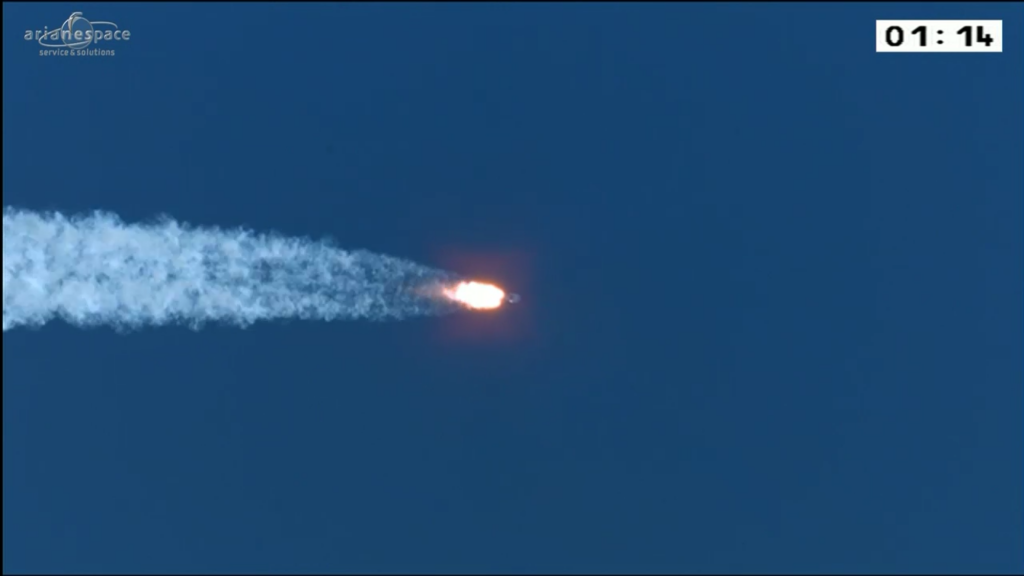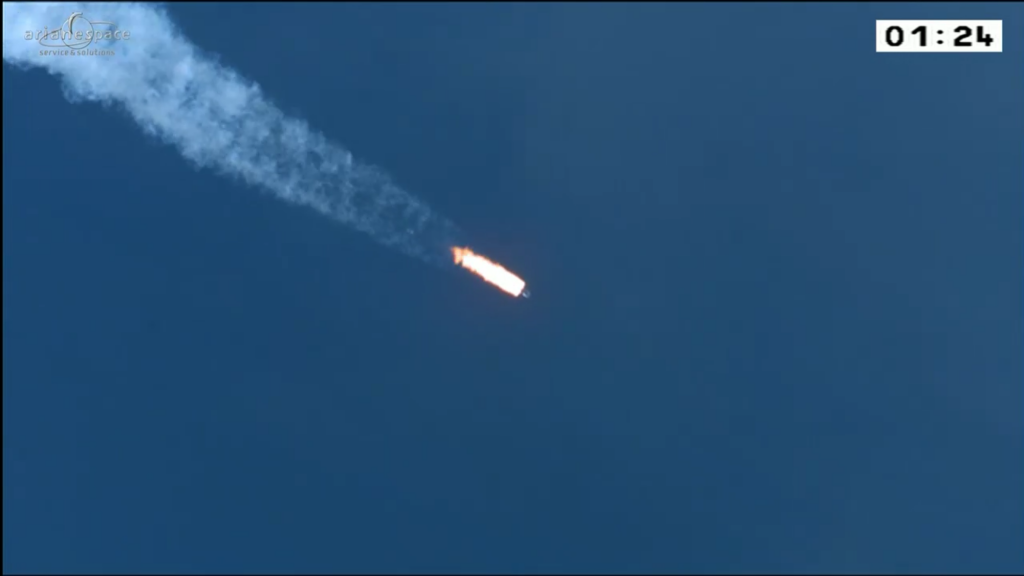 Source: You'll find lots of information about the planets Mercury, Venus, Earth, Mars, Jupiter, Saturn, Uranus and Neptune. Also we have facts about the space station, ISS, SpaceX launch, space program, and outerspace. Space Flight
25 Apr, 2016
Snapshots: Soyuz takes off

Posted in Space Flight and tagged Space News by cnkguy with no comments yet.