SpaceX adds abort function for Dragon cargo flights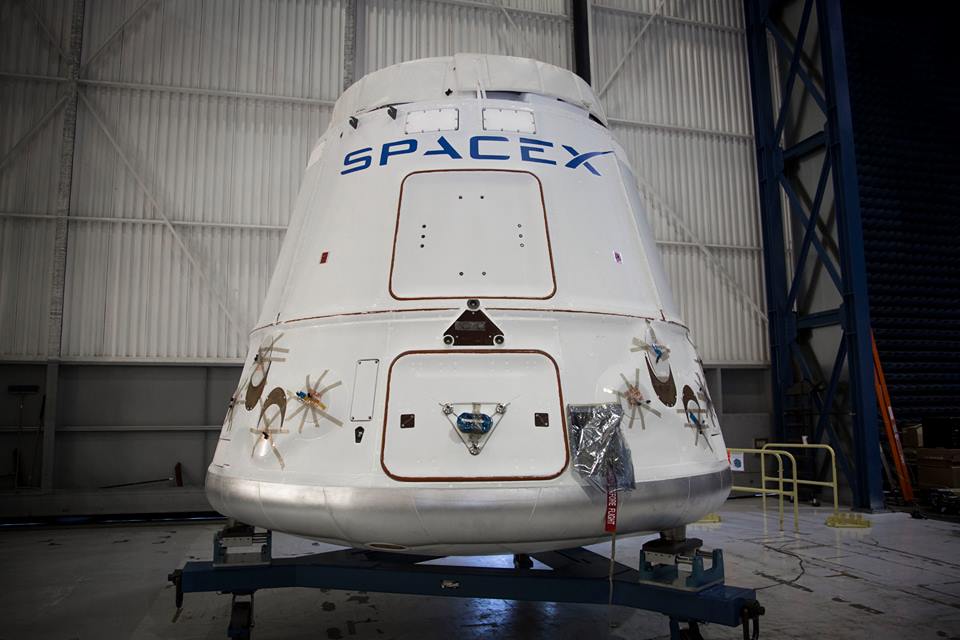 Taking a lesson from a launch failure last June, SpaceX written coded commands for future Dragon cargo capsules to deploy their parachutes for an emergency landing in the event of future rocket explosions, starting with Friday's resupply flight to the International Space Station.
The Dragon cargo carrier was never designed to survive a catastrophic in-flight rocket failure, but video footage showed the supply ship tumbling away from a debris cloud created by the breakup of its Falcon 9 booster minutes after liftoff from Cape Canaveral in June 2015.
Elon Musk, SpaceX's founder and chief executive, said the Dragon's re-entry capsule — the section designed to return to Earth — made it away from the rocket wreckage intact and broadcast telemetry as it fell back to the Atlantic Ocean. But the capsule was not programmed to deploy its parachutes in such a scenario, so it plummeted into the sea at terminal velocity and was never recovered.
Musk said after the launch failure that the capsule would have likely survived if it could have unfurled its chutes, and that future cargo missions would include software to increase the chances of recovery in such scenarios.
A change to the Dragon's programming will allow the capsule to jettison its nose cone and begin the parachute deployment sequence in the event of a major rocket mishap, said Hans Koenigsmann, SpaceX's vice president of flight reliability.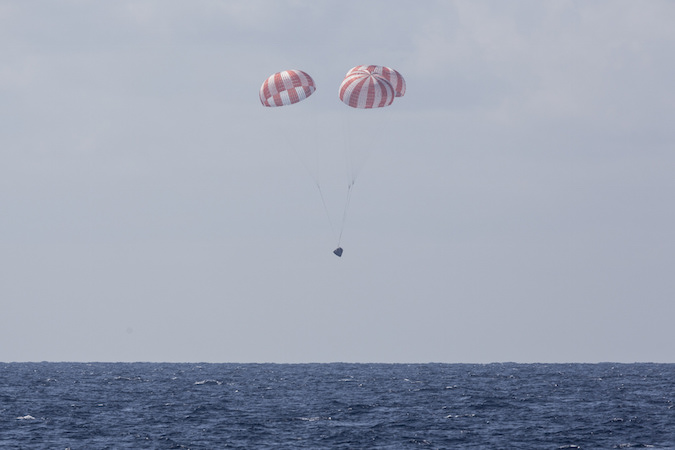 Email the author.
Follow Stephen Clark on Twitter: @StephenClark1.
Source: You'll find lots of information about the planets Mercury, Venus, Earth, Mars, Jupiter, Saturn, Uranus and Neptune. Also we have facts about the space station, ISS, SpaceX launch, space program, and outerspace. Space Flight
7 Apr, 2016
SpaceX adds abort function for Dragon cargo flights

Posted in Space Flight and tagged Space News by cnkguy with no comments yet.