SpaceX hopes to raise launch tempo after space station flight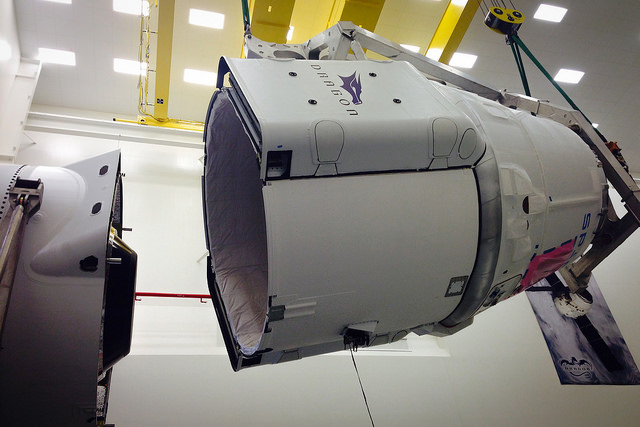 SpaceX is targeting April 8 for the launch of its first resupply run to the International Space Station in nearly a year, a mission that the company hopes will mark the start of a rapid-fire launch manifest full of payloads waiting to fly.
The early April blastoff aboard SpaceX's Falcon 9 rocket will be the company's eighth of at least 26 space station cargo missions under contracts to NASA.
Launch of the Dragon supply ship from Cape Canaveral is set for approximately 4:43 p.m. EDT (2043 GMT) on April 8. It will mark the 23rd launch of SpaceX's Falcon 9 rocket, and the third flight of an upgraded version of the two-stage booster burning densified, super-chilled liquid propellants.
The automated cargo capsule will reach the space station a few days later, delivering nearly 7,300 pounds (3,310 kilograms) of cargo, including spare parts, crew provisions, experiments and an experimental inflatable module to the research outpost.
SpaceX aims for up to 18 launches before the end of the year, three times more than the number of successful missions the company achieved in 2015.
"We hope to grow year-over-year," said Gwynne Shotwell, president of SpaceX. "We only launched for half a year last year, and we still did six (successful) launches. This year, we'll probably do about 18, and we'll increase 30 to 50 percent year-over-year."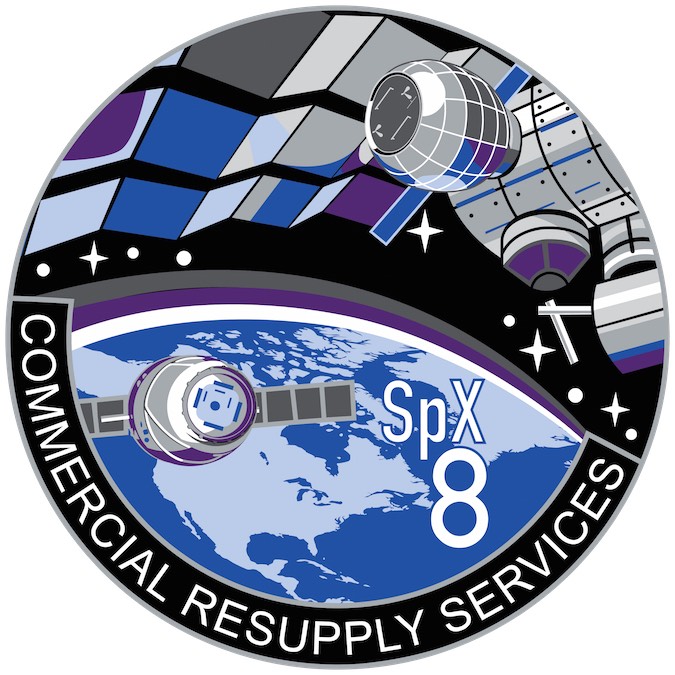 SpaceX's ability to reliably launch on time, an area in which the company has a mixed record, is vital to customers which have signed contracts to fly on the Falcon 9 and a planned heavy-lift booster named the Falcon Heavy.
The company hoped 2015 would be a turning point, and SpaceX was on pace to launch once a month until a Falcon 9 rocket failure June 28. The recovery from that mishap, coupled with the development of an upgraded version of the Falcon 9, kept SpaceX rockets on the ground for nearly six months until a successful return to flight in December.
SpaceX's first cargo resupply contract signed in 2008 has been extended from 12 logistics missions to 20 flights, according to NASA. Orbital ATK, the other U.S. company currently flying supplies to the space station, initially had a contract for eight launches, and now is on the hook for 10 flights.
Both companies, plus newcomer Sierra Nevada Corp., won a fresh round of contracts with NASA in January to deliver cargo to the space station through 2024. The follow-on agreements guarantees each of the space transport providers at least six resupply missions to the space station.
Email the author.
Follow Stephen Clark on Twitter: @StephenClark1.
Source: Space Flight
20 Mar, 2016
SpaceX hopes to raise launch tempo after space station flight

Posted in Space Flight and tagged Space News by cnkguy with no comments yet.