SpaceX to send two private citizens around the moon and back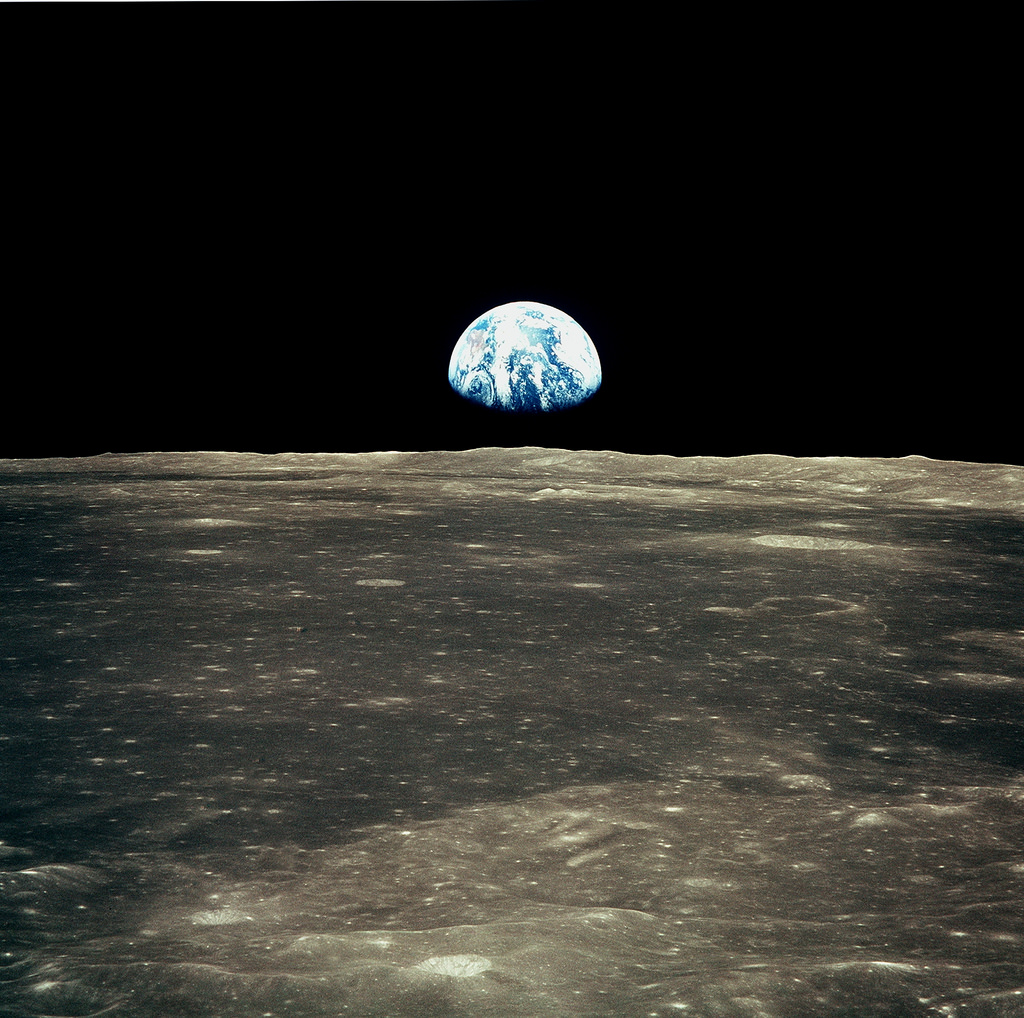 SpaceX founder and chief executive Elon Musk announced Monday plans to send two paying "private individuals" on a week-long flight around the moon and back to Earth by the end of next year.
Musk said the would-be space tourists approached SpaceX to fly on a mission beyond the moon, launching aboard the company's Falcon Heavy rocket from pad 39A at NASA's Kennedy Space Center in Florida and returning to Earth approximately a week later.
"They're very serious about it," Musk said, declining to identify the passengers in a conference call with reporters Monday afternoon.
The two-person crew will be trained for emergencies, but the Dragon spaceship carrying them will fly on autopilot, loop around the far side of the moon on a "free-return" trajectory, then speed back to Earth. Musk said SpaceX aims to launch the circumlunar flight in the fourth quarter of 2018.
He declined to say how much the space tourists will pay, but SpaceX said it has already received a "significant deposit" for the moon mission.
Check back soon for more details.
Email the author.
Follow Stephen Clark on Twitter: @StephenClark1.
Source: Space Flight
27 Feb, 2017
SpaceX to send two private citizens around the moon and back

Posted in Space Flight and tagged Space by cnkguy with no comments yet.